Services
Category: Products and Services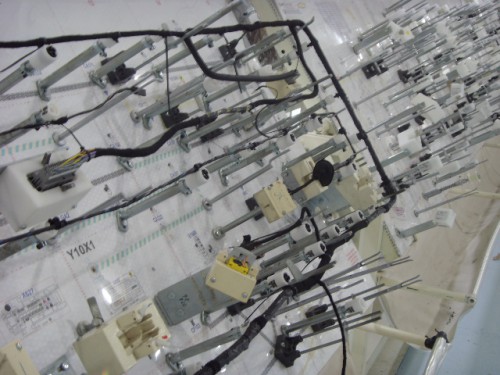 In recent years, the plant implemented a range of high-performance processing equipment and processes for the production of wiring harnesses for different car models, which also gives the ability to manufacture high-quality harnesses for electrical appliances.

The product range became diverse, resulting in a deep differentiation and significantly affect the location of production of certain products.
The company specializes in giving great opportunities for high-performance production equipment, as well as automation of production processes and manual work.